DIGITAL TECH AND RETOUCHING
Bringing order to your creative chaos
Real time digital management of photo sessions can be stressful, time-consuming and distracting. That's where I come in.
Technology is not always your friend.
Professional photography relies more on digital technology than ever before. When it's not working a lot can go wrong:
Stressful shoots
Out-of-focus images
Missed shots
Unorganized data
Loss of data
Late delivery
Archive nightmares
Excessive retouching
Unhappy clients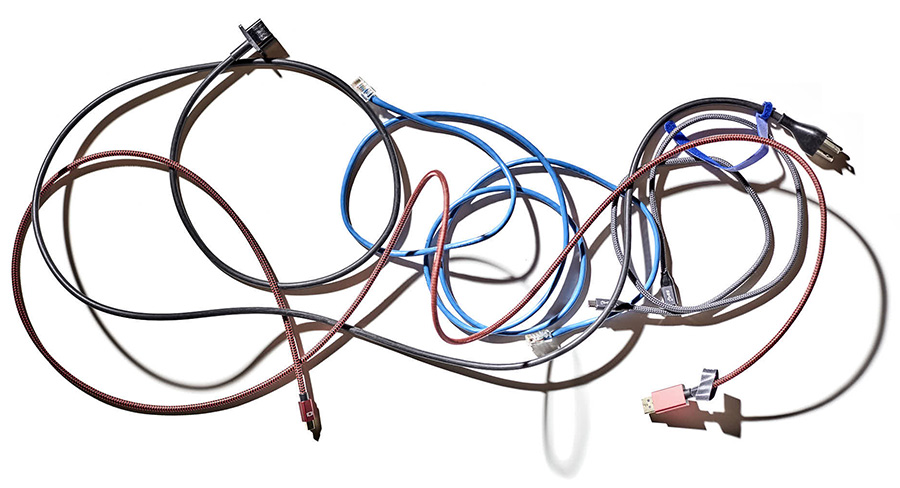 you didn't fall in love with photography just to spend more time in front of a computer.
Professionals hire professionals
If you don't have a Digital Tech on set, you'll look like an amateur. As your Digital Tech, my goal is simple: to free your mind.
When you're relaxed, everyone on set is relaxed. My technical and logistical support helps you set this tone.
Computers that work
Multiple screens
Multiple backups
Real time retouching
Higher productivity
Geek-free studio sessions
Leverage my tech expertise while you call the shots. Once you work with a Digital Tech you'll never be without one.
Phase One
Capture One
Photo Mechanic
Photoshop

ASMP Pro Member since 1997
The wisdom I've acquired from my decades of professional on-set experience as a pro photographer and Digital Tech assures you get:
Safe, secure images
Faster shoots
Uber-organized data
Pre-touching
More efficient post-production
Happier clients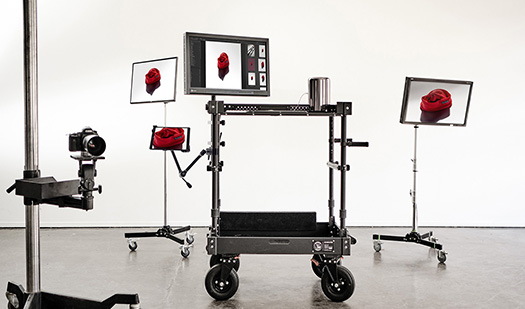 The newest isn't always the best. I use tools that work. Day in, day out, with backup strategies in place for the rare, yet inevitable times they don't. I do my best to stay current with updated technology and software, while maintaining cross-platform compatibility, (and just plain ease of use).
I know CaptureOne inside and out. I've taken the Phase One Certified Professional course three times and the CaptureOne Masters program twice. I'd be happy to show you how this tool can make you more productive.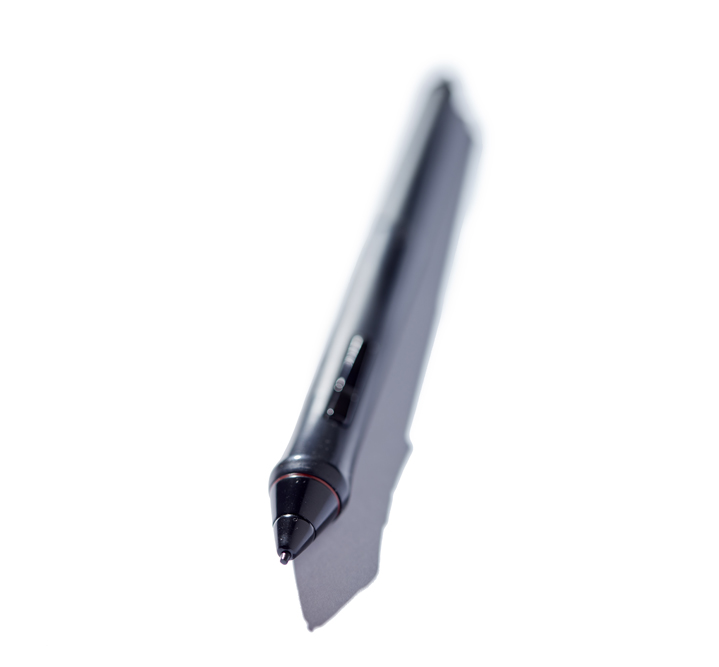 Wouldn't you love to tell your client, "Don't worry, I have the best retoucher for that." It's about efficiently making your work the best it can be. I like solving problems and making things better than when I found them. If my work is never noticed, it means I've succeeded. My goal is to optimize your creative vision. On time and on budget.