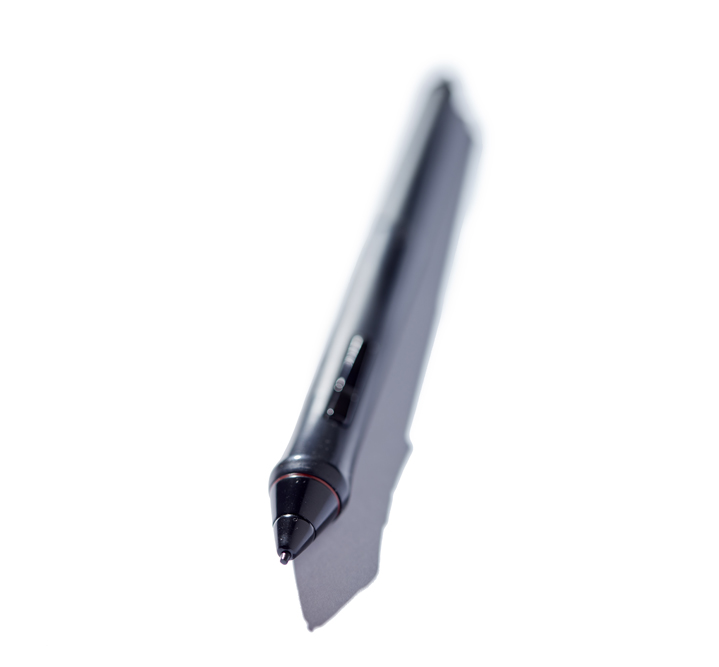 show your work at its best
Wouldn't you love to tell your client, "Don't worry, I have the best retoucher for that." It's about efficiently making your work the best it can be. I like solving problems and making things better than when I found them. If my work is never noticed, it means I've succeeded. My goal is to optimize your creative vision. On time and on budget.
Sorry, there are no before and after shots shown below. When we collaborate, I'll only show your best work. If you have questions about a specific job, let's talk.
Here's a project where I used multiple skills to efficiently solve problems for the client: Photographer, On Set Tech, Retoucher. A combined video shoot in a small studio, tight production schedule and limited access to sets. My solution was to shoot on gray and I color matched as directed. Client was ecstatic that we could shoot stills and motion simultaneously. 
PHOTOS: KARL HERBER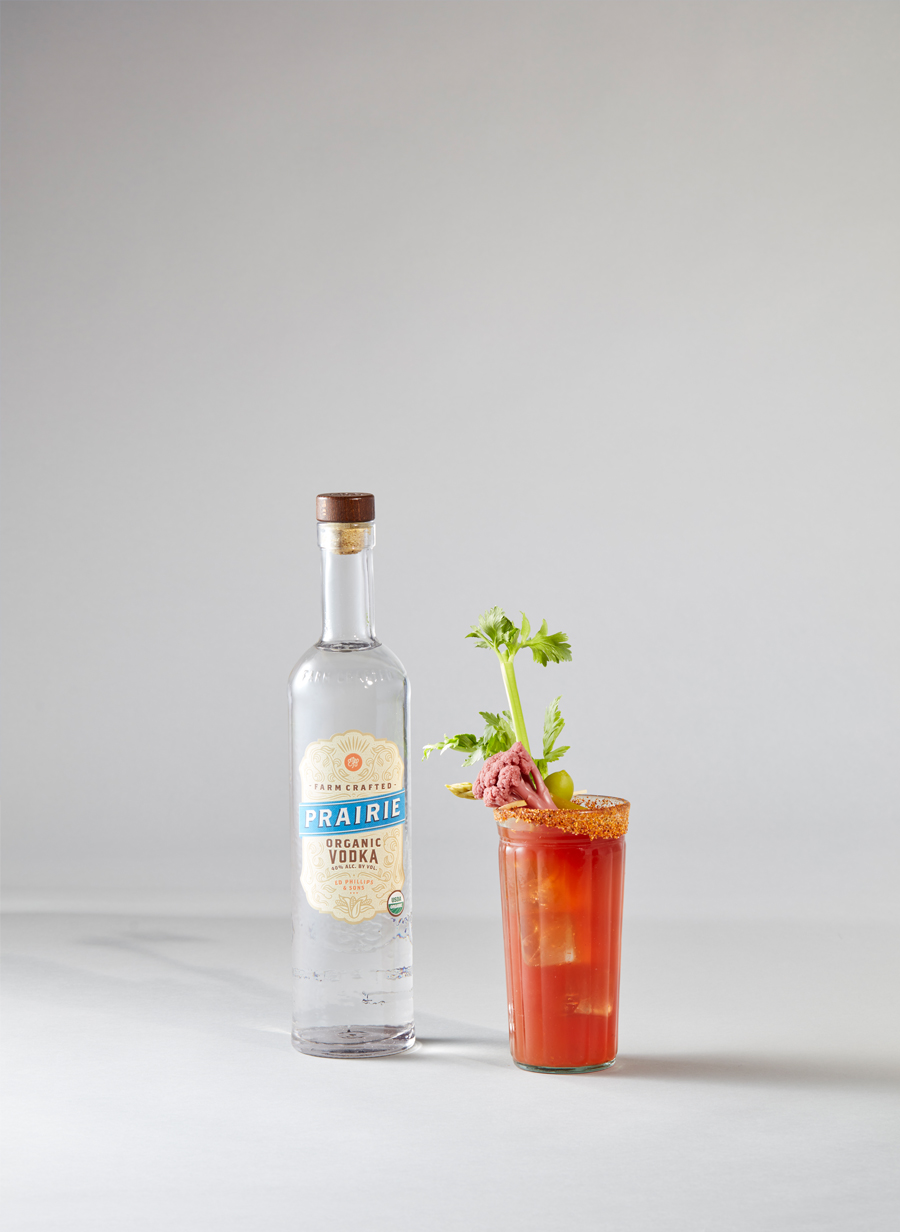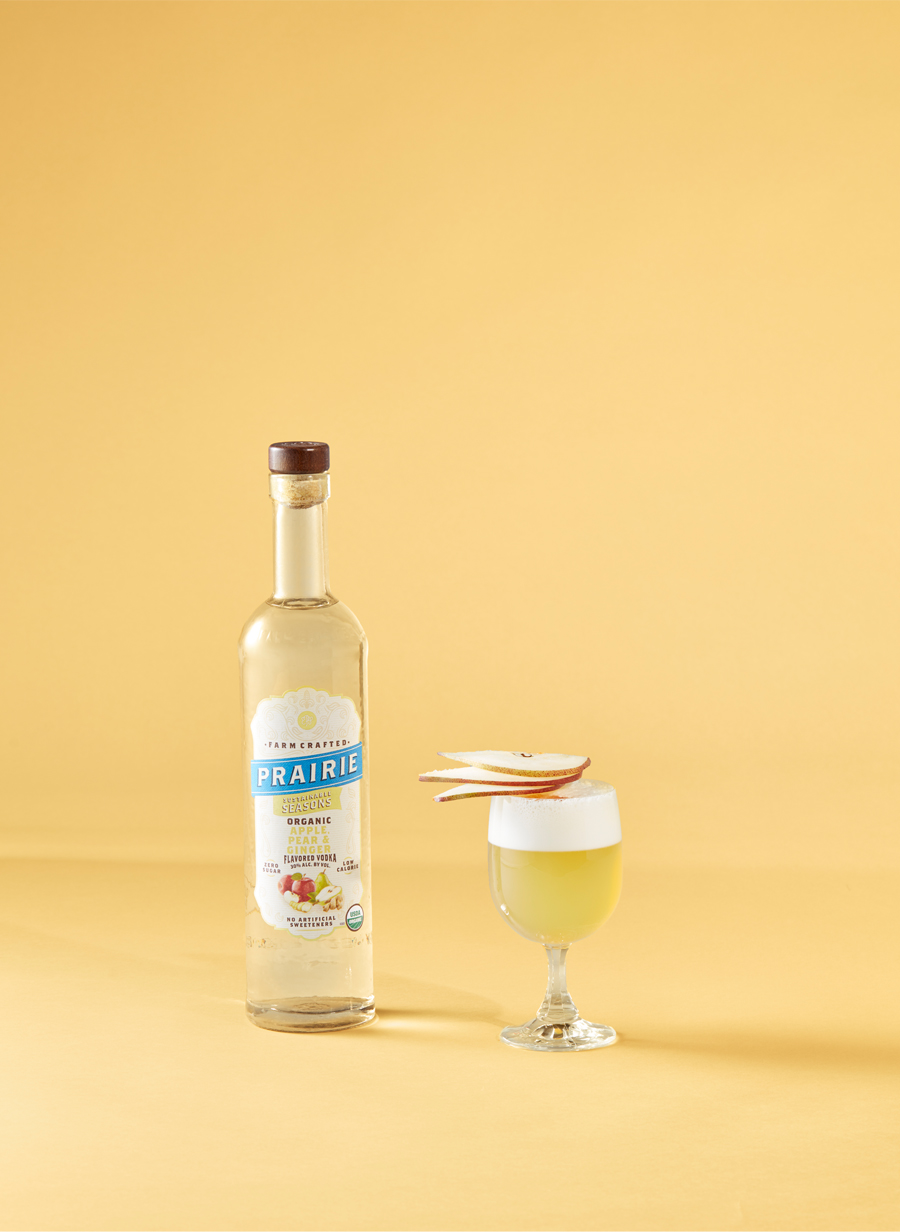 Everyone looks great with free-flowing hair, until it's time to clean it up, isolate it and put it on a different background. Then they call me.
Photos: Rick Dahms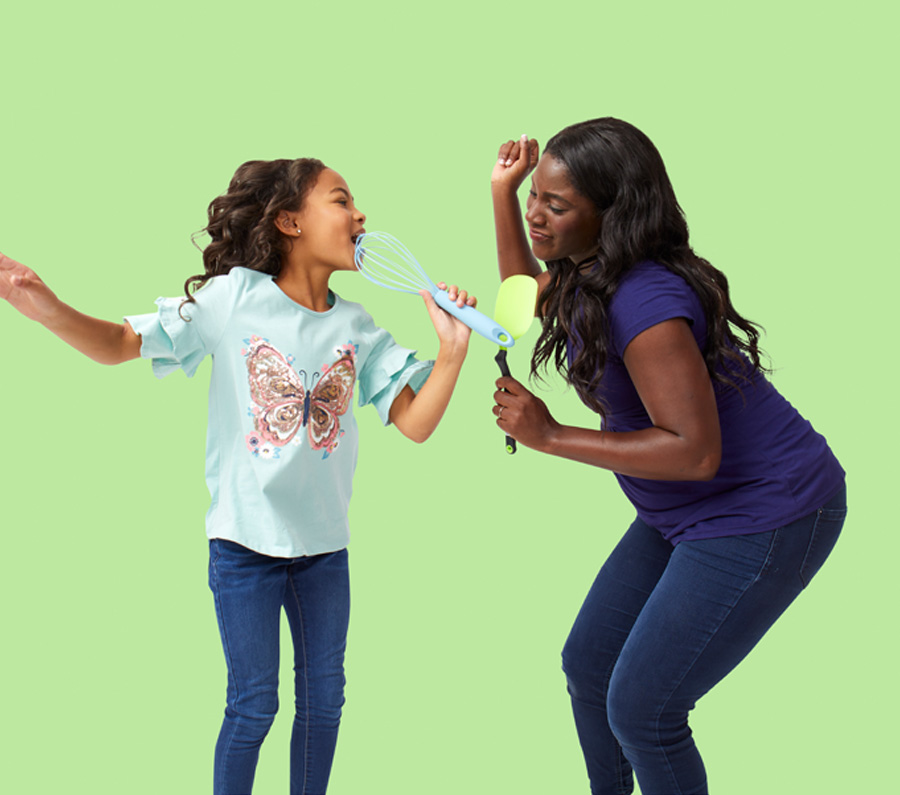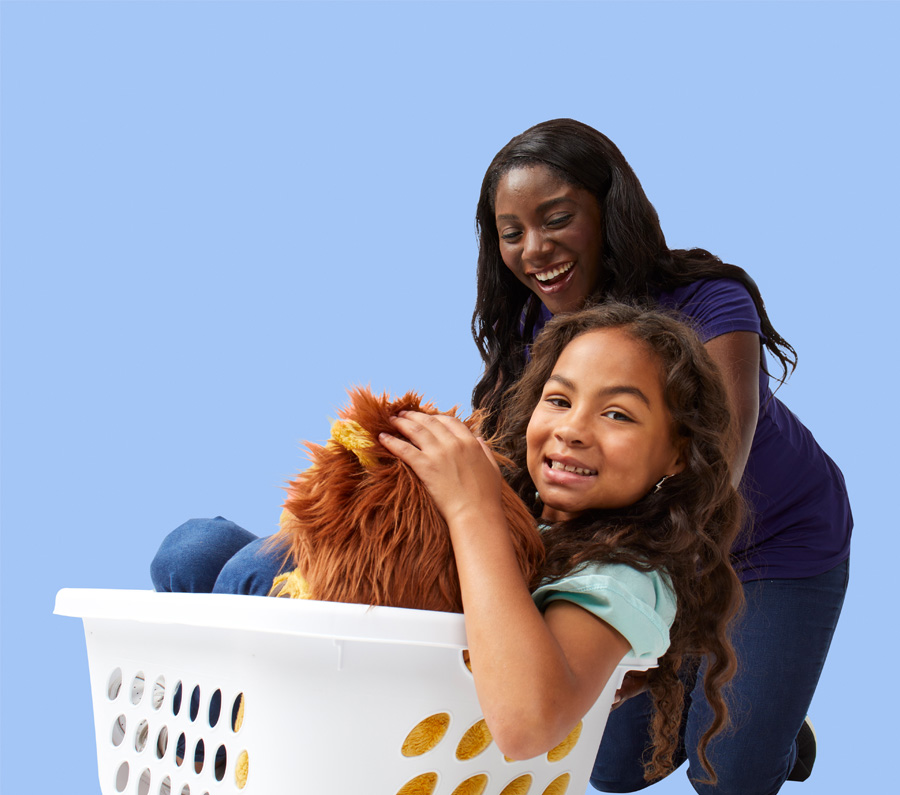 Another project I shot and retouched, to maximize efficiency. Because ice and fire don't mix, the smoke and drink were styled separately and had to be reconstructed to match. Plus the glass and the pastry needed to me moved around to fit the client's altered crop.
PHOTOS: KARL HERBER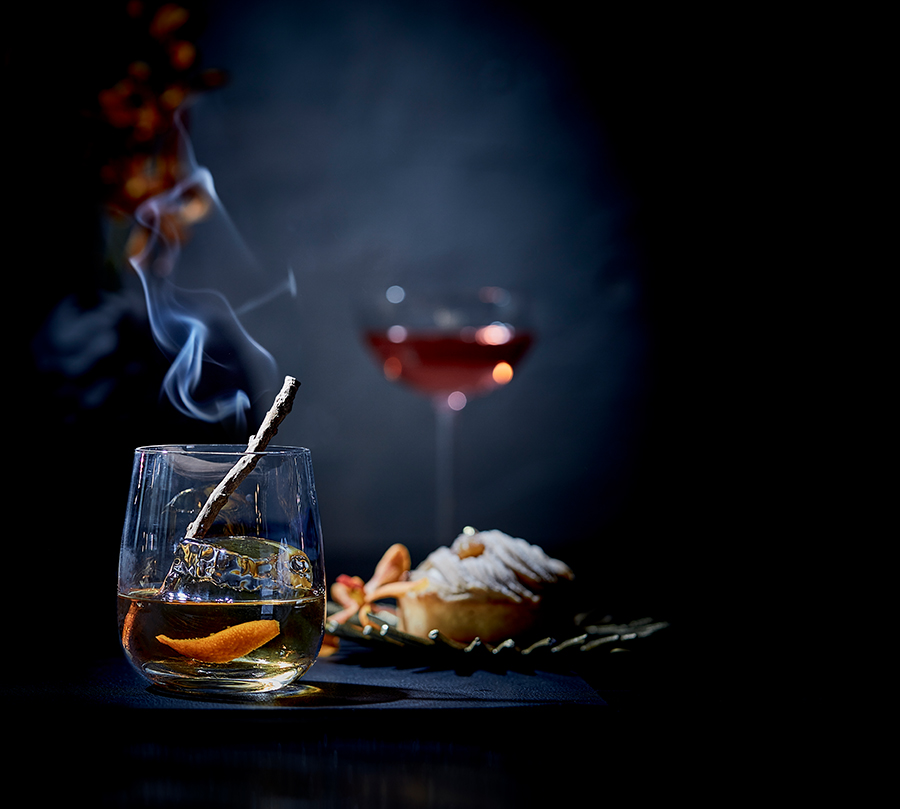 Too many layered components to count. Bulbs, wires, glows, reflections, twinkles and backgrounds. All outlined and blended together to make the ideal string.
PHOTOS: dylan nelson and joe paczowski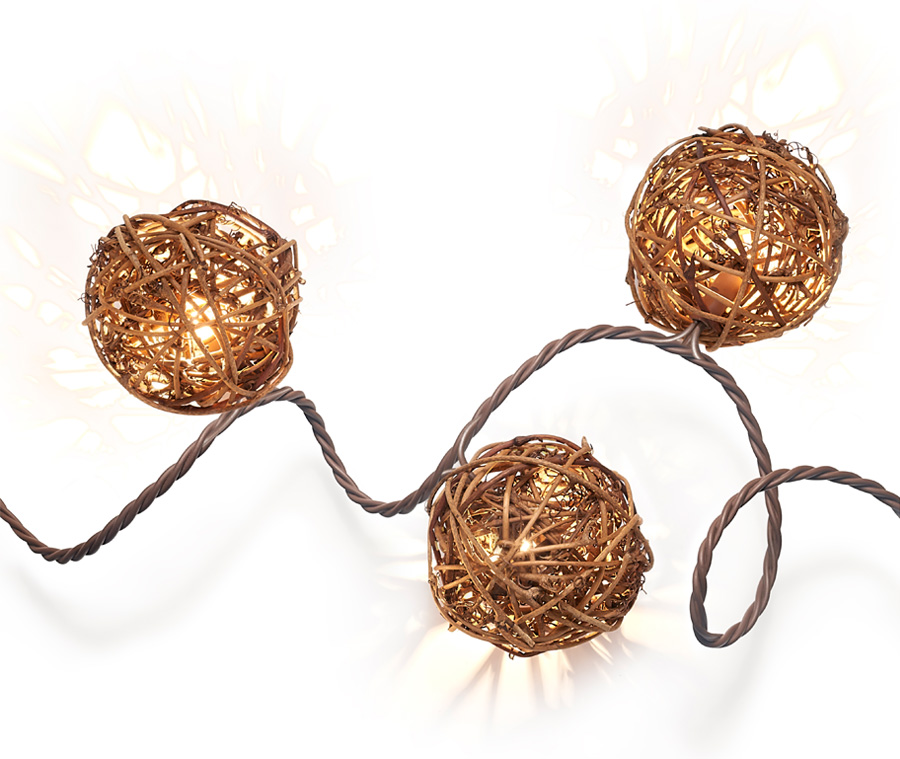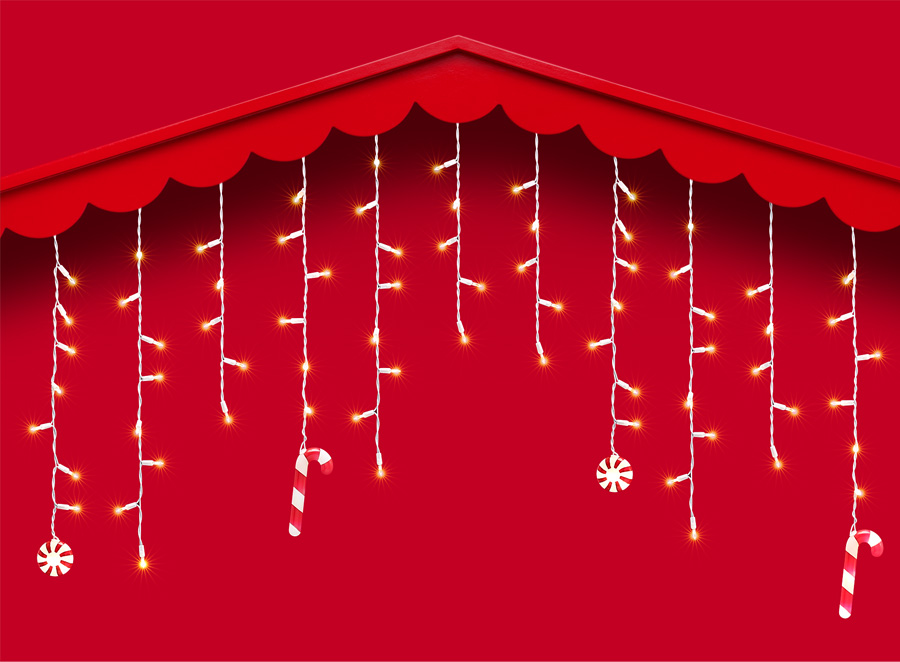 Animated GIFs are a great communication solution. You get the captivation and endless possibilities of motion without the grand production demands of a video shoot. Here are a few examples for Target and Purdue Chicken.
Photos: JOHN CHRISTENSON AND KELSEY LEE
Not only was the bike dirty and complex to outline, but because of talent availability, a few people had to be shot separately and added and blended in. Plus no matter how much you lock down the camera and stabilize the bike, something shifts, making final registration a challenge.
PHOTOS: chad holder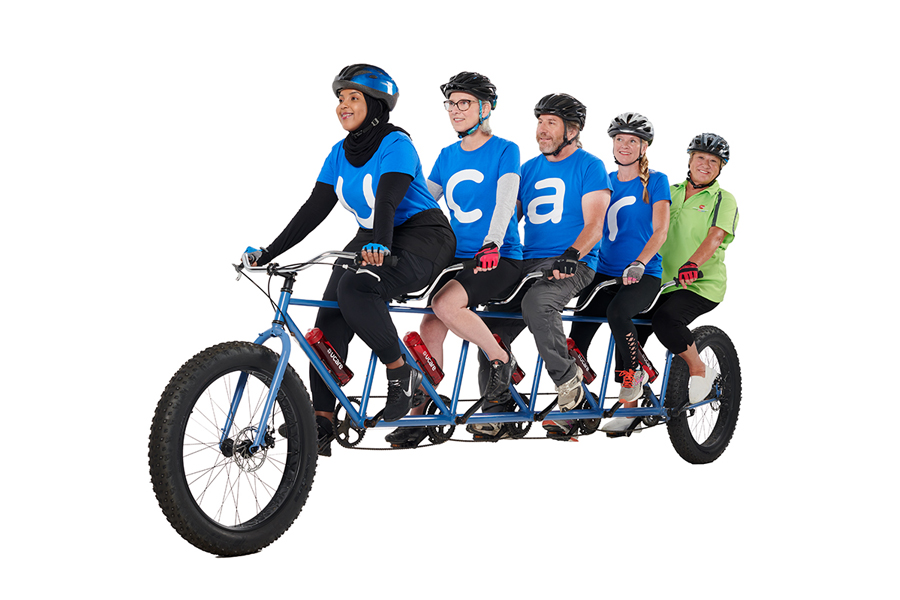 A small messy black thing that had to be separated from its own shadow in order to mask it out, then the isolated shadow gets judiciously added back. Sometimes the less one knows, the better.
PHOTOS: ryan dyer
Jewelry is fun because it's small and intricate and sometimes the highlight and the metal and the background all look the same, so sometimes I have to make stuff up. All so the client can decide later what sort of colored background to place them on, with a site-specific shadow.  
PhotoS: Paul Nelson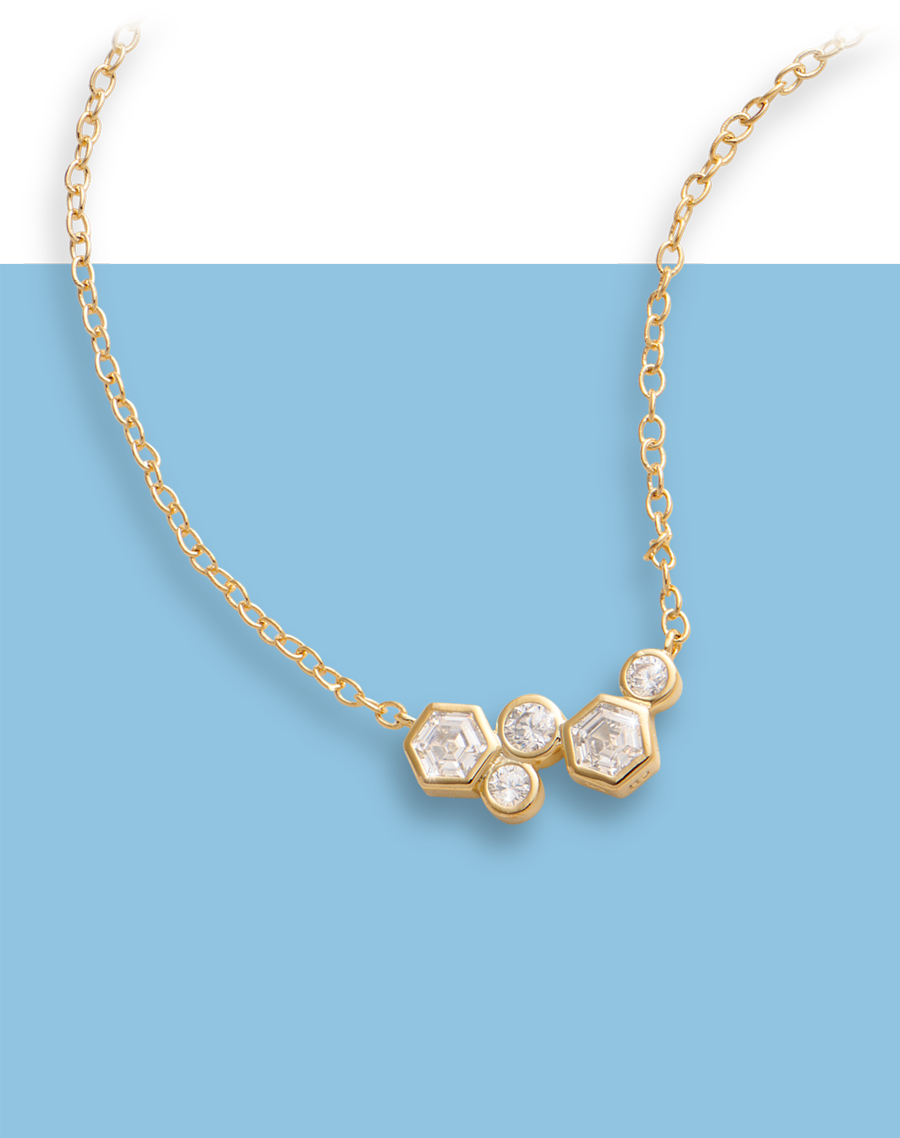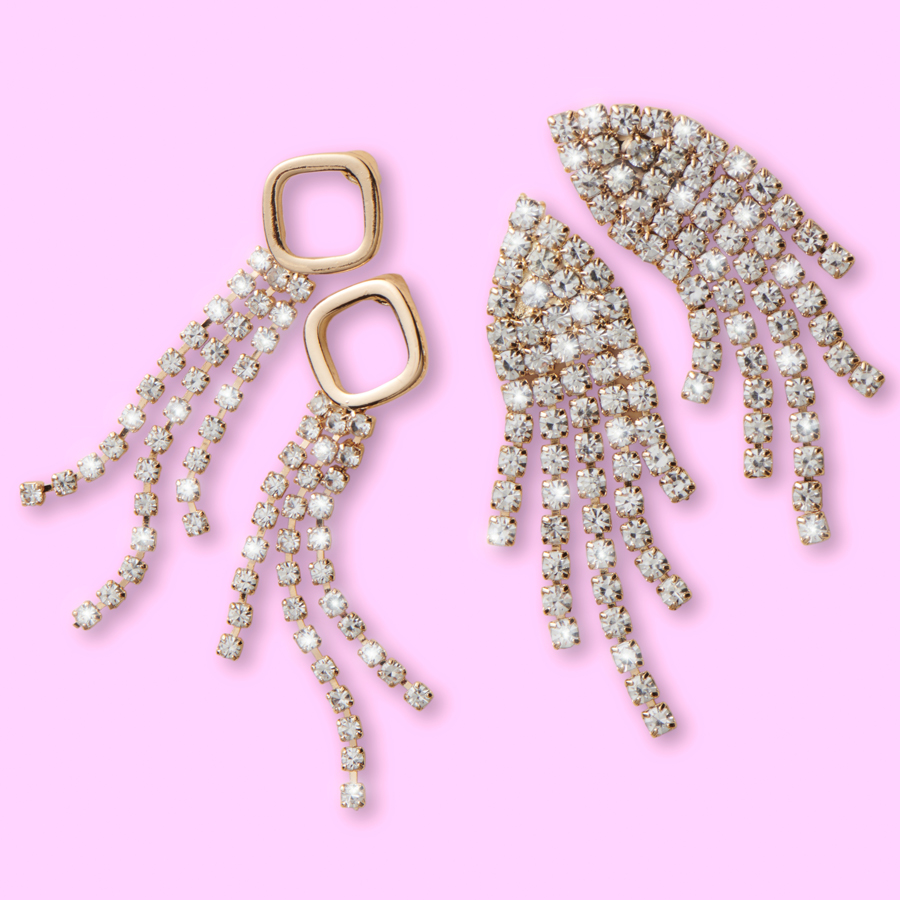 Either the studio background is never wide enough (and it's always dirty) or that cool wall at corporate HQ has a big sign in it. I fix things so the focus is on the subject (and I can fix subjects, too.)
I've done lots of meticulous medical work. What showed up on set was a prototype; all the wire was red and not purple like the finished product. Due to the nature of the product – the fine wire mesh, and with the fuzzy cotton inside, traditional masking and selection tools didn't work. These required a lot of very fine brush work to make the devices the correct color.
PHOTOS: michael hendrickson
When the photographer showed me these, he was worried I'd stop taking his calls, but I happen to be very efficient at outlining. While selection tools and masks have become better and better, sometimes a client can appreciate the value of a hand-drawn path. These were for large trade show graphics on different backgrounds. The fuzzy randomness of the strings was an important feature of the device on the top, so I had to be very granular, and the client was happy with the results. The device on the bottom had many highlight areas blown out, so I needed to redefine the edges and add density so that there would be separation when the image was printed on white.
PHOTOS: michael hendrickson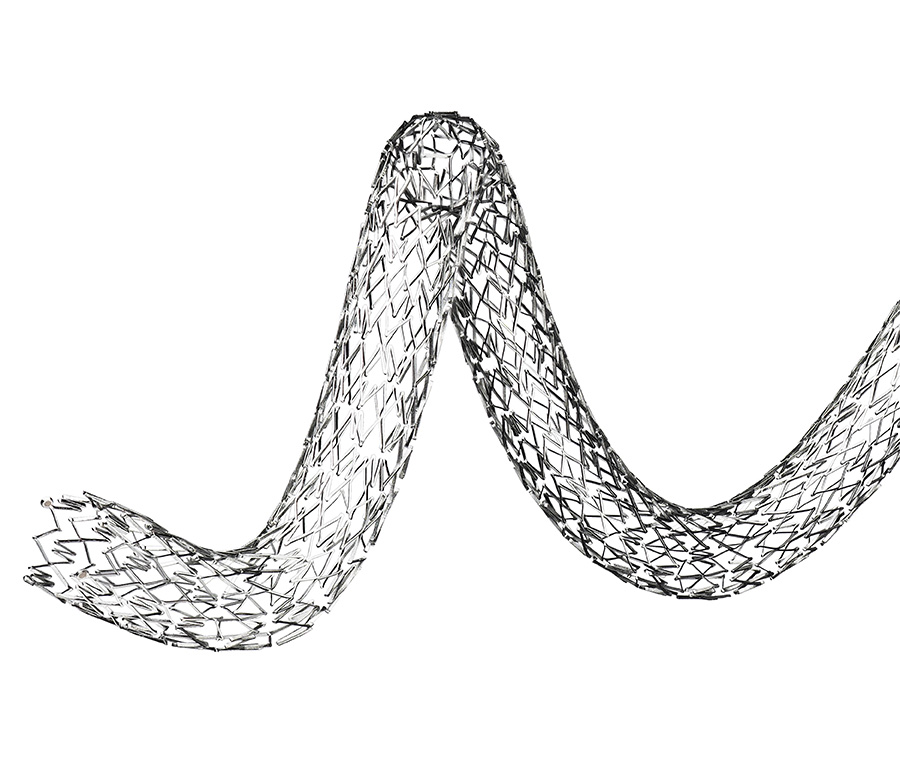 A long-term project involving over 250 images. The challenge was to keep the models looking appropriately active and pleasantly sweaty while cleaning up distracting flaws. Tattoos were removed while retaining sweat and skin texture; veins and sweat stains were removed from technical patterned clothing; body parts subtly reshaped; wrinkles in clothing removed, as well as lighting gear and other distractions.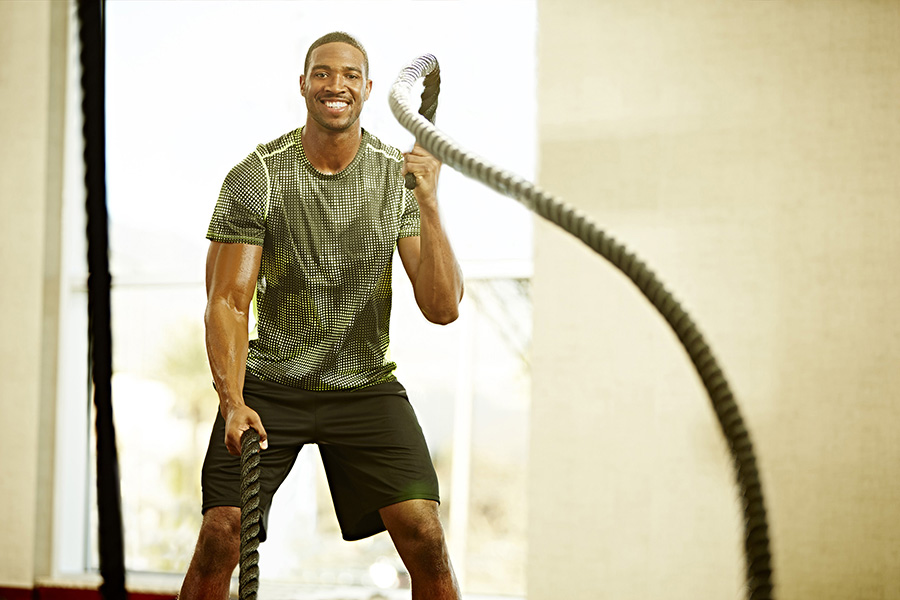 The dog bank was a custom-made prop, but still had to be re-shaped. All the elements – the collar, the heart logo, the parts of the face – had to be scaled and shaped individually, which meant that they first had to be removed and isolated before they could be edited. Lastly, the coin and the reflection were added.
PHOTOS: michael hendrickson
The concept here was a set of three summer shoes whose color names were ice cream flavors: chocolate, vanilla, butterscotch. The shoes were shot separately and in a group, both on green pedestals, and pedestals that matched their 'flavor.' In addition to cleaning, outlining and color correcting, I created the drips so it looked like the shoes were melting. Shading and highlights were created to give shape to the drips. The client wanted the drips to look reasonably fake; not realistic, but a little cartoonish. It was a fun challenge.
PHOTOS: michael hendrickson
This was for a pitch. Apparently, the floors of trucks need to be customized for the loads they carry. The concept was to say that, no matter what you need to ship, they can make a truck floor that will handle it. The creative wanted to show that we could make a truck look like a roll of paper. This required a combination of removing all the truck elements, creating a new truck frame outline, then adding back the elements, with proper shading and weathering to make it look real.
Imperfect sets were built and photographed in a very dusty environment. All elements had to be independently straightened and lots of grout needed to be methodically cleaned. Multiple elements were composited together due to lighting and propping constraints
PHOTOS: mark viker
Kitchens are great because there are so many lines to straighten up, especially when everything was built quicky in a poorly-lit studio. There are also reflections in shiny black ovens and cook tops to deal with as well as the model's hairy arms, which somehow weren't fixed with wardrobe.
New photography had to be adjusted to match existing assets. Subtly removing logos and blemishes, enhancing skin tones and correcting for lighting that was too harsh and contrasty. I also had to exchange a couple heads in the group shots, eliminate wrinkles and make veins less visible.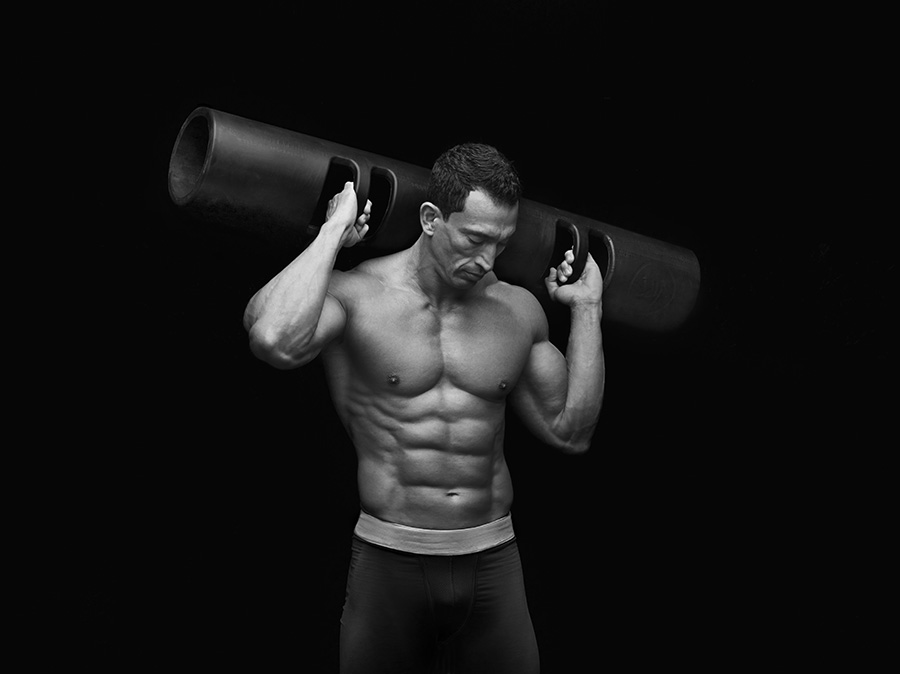 This required combining multiple elements when props are no longer available, when styling challenges are extreme, or when the sample sent to the studio doesn't match the final product to show up in stores.
PHOTOS: john christenson
Sometimes the hand model decides to get a tattoo a day before the shoot, and neglects to tell their agent or the producer. Concealing makeup can only do so much.
PHOTOS: ben mckean
This was a fun project that I retouched and shot. The client provided concepts and raw type. I sourced all props, shot the images, and manipulated the type to fit the objects. This campaign won an award from the Economic Development Association of Minnesota.
PHOTOS: karl herber
This was essentially a skin project; leather was just something else's skin, after all. The irregularities varied with the gradation of the light and shape of the chair, and were part of the texture of the leather, so a more complicated solution then simple spotting was needed.
PHOTOS: michael hendrickson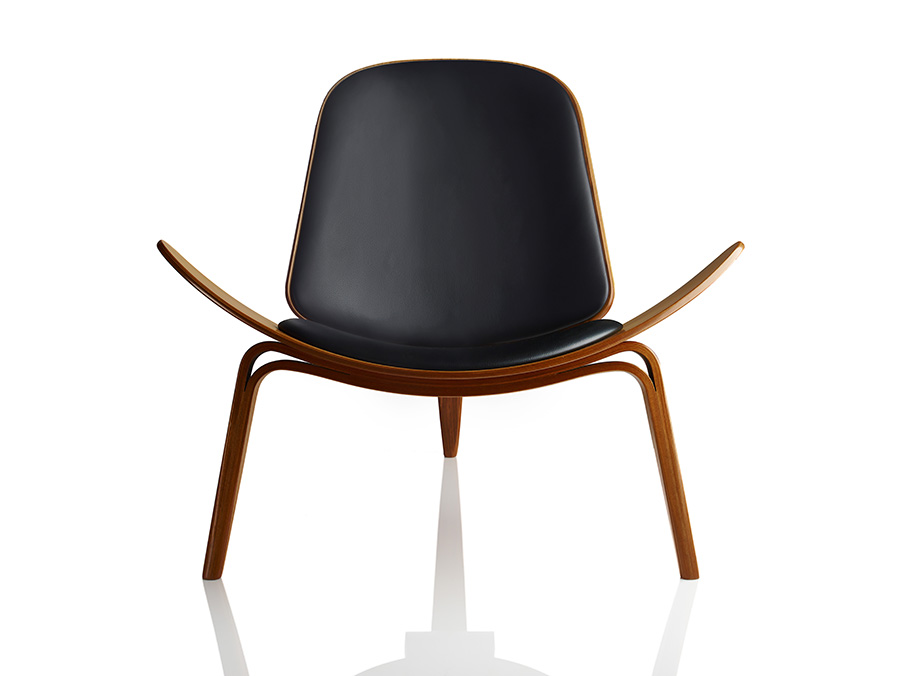 Very specific color grading to achieve consistent color tone throughout the house. Multiple window and exposure elements were combined for each shot.
PHOTOS: jeff johnson
Because of the delicate and precious nature of the subject matter, everything needed to be shot separately. The goal of the campaign was to show the raw materials and tools required to create jewelry with precious stones.
PHOTOS: earl kendall
Outlining and cleaning up messy powdery makeup so it could be used on different colored backgrounds.
PHOTOS: john christenson